Every year, workplace injuries, illnesses and fatalities cost our nation more than $170 billion. These costs affect every man, woman and child in the U.S. – every employee, every employer and every family member.
Businesses spend $170 billion a year on costs associated with occupational injuries and illnesses – expenditures that come straight out of company profits. But workplaces that establish safety and health management systems can reduce their injury and illness costs by 20 to 40 percent. In today's business environment, these costs can be the difference between operating in the black and running in the red.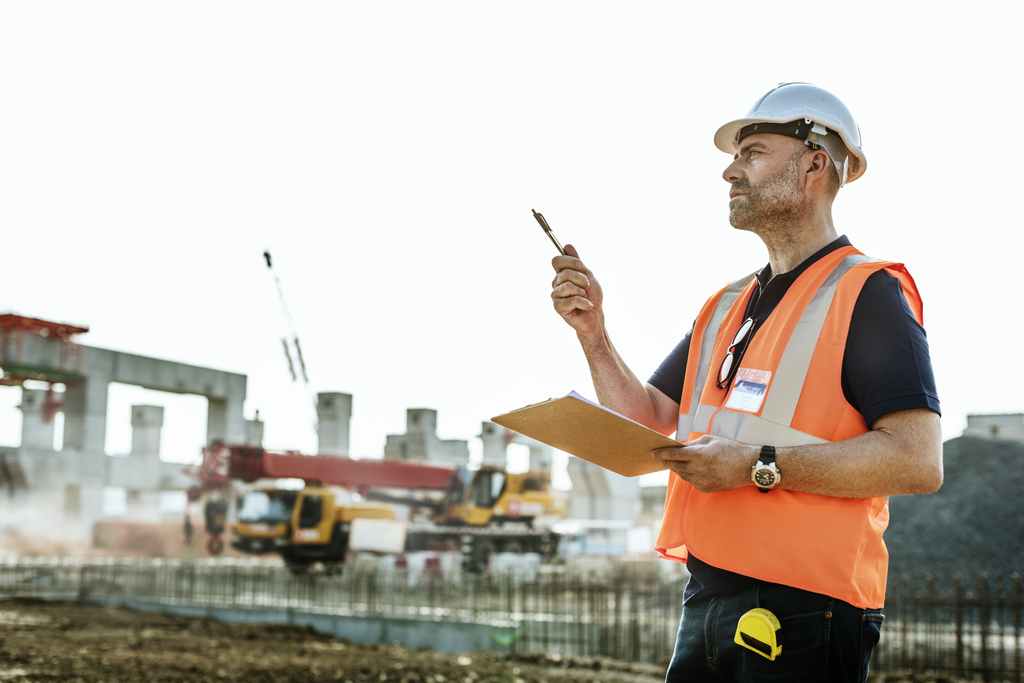 Image Source: Shutterstock
Let us consider why OSHA important and good for businesses:
OSHA works with science and engineering experts, with input from industry, to develop standards for safety and health in the workplace.
Because employers are legally responsible for providing a safe and healthful workplace for employees, OSHA enforces these standards – firmly and fairly.
Recognizing that most employers want to comply with the law, OSHA has designed many tools and services to help businesses succeed.

OSHA 10hr/30hr Outreach Training : 15% OFF SALE
Know Your Rights! Under federal law, you are entitled to a safe workplace.
Training provides details on OSHA, workplace hazards, workers' legal rights, employer responsibilities, and how to file a complaint. Required by some states and companies in order to start employment.
DOL Plastic Card Shipped Within 2 Weeks
Reg. Price: 10hr: $89 - 30hr: $189
Enter Promo Code "osha15off" at Checkout
OSHA Good for Employer and Employees
For employers, the financial toll of illnesses, injuries and fatalities on the job is enormous. Small and medium-sized businesses are especially vulnerable to the impact of workplace hazards –
First, because the resulting costs hit the slim budgets of small businesses very hard; and second, owners of small businesses often work side-by-side with their family members and other employees – making a worksite tragedy immediate and deeply personal.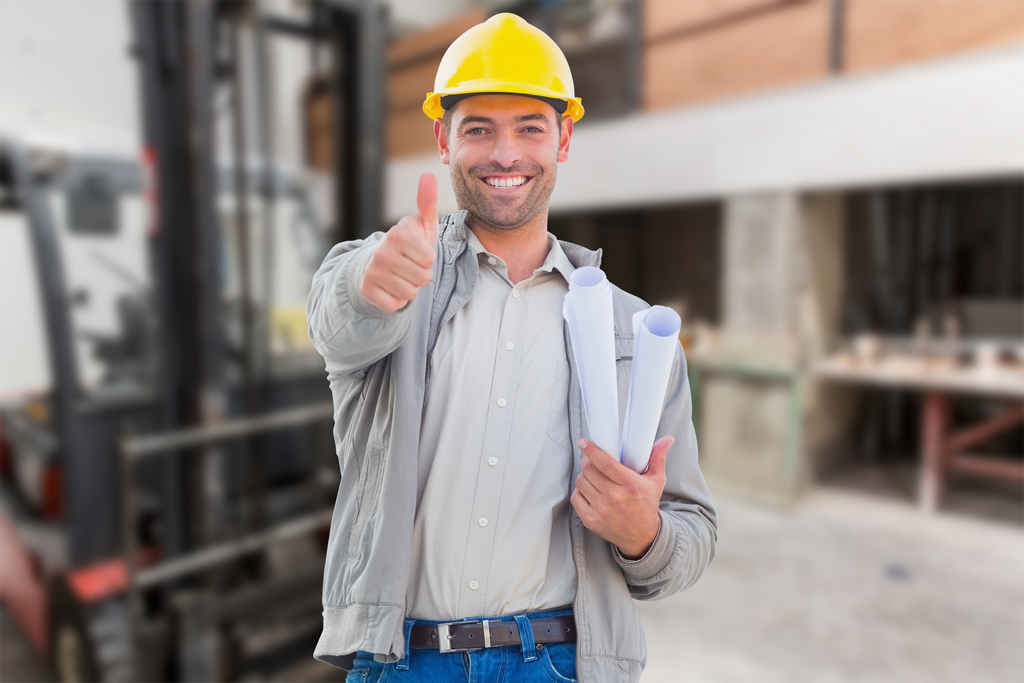 Image Source: Shutterstock
For employees, on the job hazards can have a terrible impact. According to a study in the American Journal of Industrial Medicine, a single workplace illness or injury costs an employee and his or her family on average $8,000 – out of pocket – often forcing them to dip into savings or default on payments.
As a result, these employees are much more likely to lose their homes, their cars, and their health insurance. Taking steps to keep employees safe reduces this spiral of debt – and, of course, prevents a lot of suffering, strain and stress on thousands of lives.