A Concord man was the fourth construction worker killed on a New Hampshire job site since May. The death of John Davis, 55, recently in Webster prompted an investigation by OSHA, which is looking into three other construction-related fatalities in recent months, OSHA spokesman James Lally said.
Workers with Loudon, NH-based F.L. Merrill Construction were paving a driveway at 8 Deer Meadow Road, a private residence, at the time.
The Webster Police Department is still investigating the circumstances surrounding Davis's death in Webster this past weekend. Authorities said Davis died when a construction vehicle he was operating went down an embankment and rolled on top of him.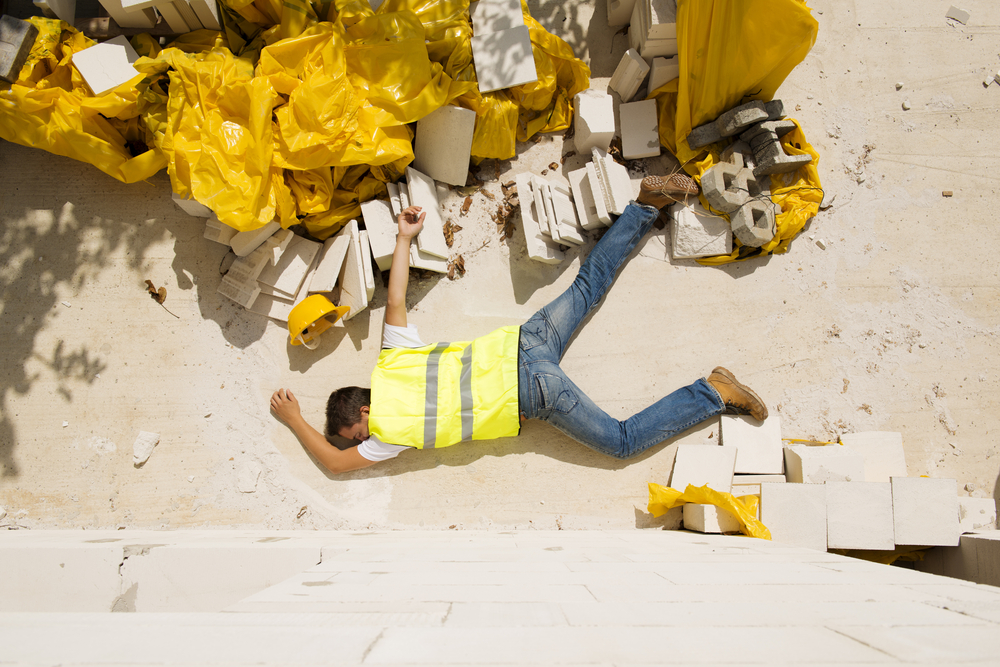 Those other incidents all occurred in May on job sites outside of Merrimack County.
Christopher Hewey, 37, of East Alstead died May 16 in Acworth when a trench he was working in collapsed.
George Moran, 70, died the next day in Wolfeboro after falling from a scaffold.
Frederick Wilhelmi, 32, of Hudson died in late May while working for a tree service company.

OSHA 10hr/30hr Outreach Training : 15% OFF SALE
Know Your Rights! Under federal law, you are entitled to a safe workplace.
Training provides details on OSHA, workplace hazards, workers' legal rights, employer responsibilities, and how to file a complaint. Required by some states and companies in order to start employment.
DOL Plastic Card Shipped Within 2 Weeks
Reg. Price: 10hr: $89 - 30hr: $189
Enter Promo Code "osha15off" at Checkout
New Hampshire OSHA 10 hour Training Required
According to New Hampshire State law, OSHA 10hr safety awareness training is required for construction workers and supervisors state-wide:
Any person who signs a contract to work on a construction, reconstruction, alteration, remodeling, installation, demolition, maintenance, or repair of any public work or building by a state agency or municipality with a total project cost of $100,000 or more. The law went into effect in 2007.
Employees who fail to obtain their OSHA 10 Hour Card after 15 days of starting work, will be removed from the jobsite.
Employers can face penalties up to $2,500 and a civil penalty of $100 per employee for each day of noncompliance.
New Hampshire Required Training – 10hr OSHA Outreach – Construction
References: Title XXIII: Labor – Chapter 227 Safety and Health of Employees – 277:5-a Occupational Safety and Health Administration Certification; New Hampshire Department of Labor – Safety
Further About the Construction Company
The construction company has been cited for dozens of federal workplace violations since 1994, resulting in $45,000 in fines, according to the New Hampshire Coalition for Occupational Safety and Health.  NH COSH – the statewide nonprofit organization – was established in 1989 to help unions and communities develop better job conditions for workers.