Massachusetts construction deaths in 2017 accounted for 21 of the 74 reported job-related fatalities – an 11-year high in deaths on the job.
A report by the Massachusetts Coalition of Occupational Safety and Health (MassCOSH) listed 21 construction-related deaths, making building the largest category for fatalities.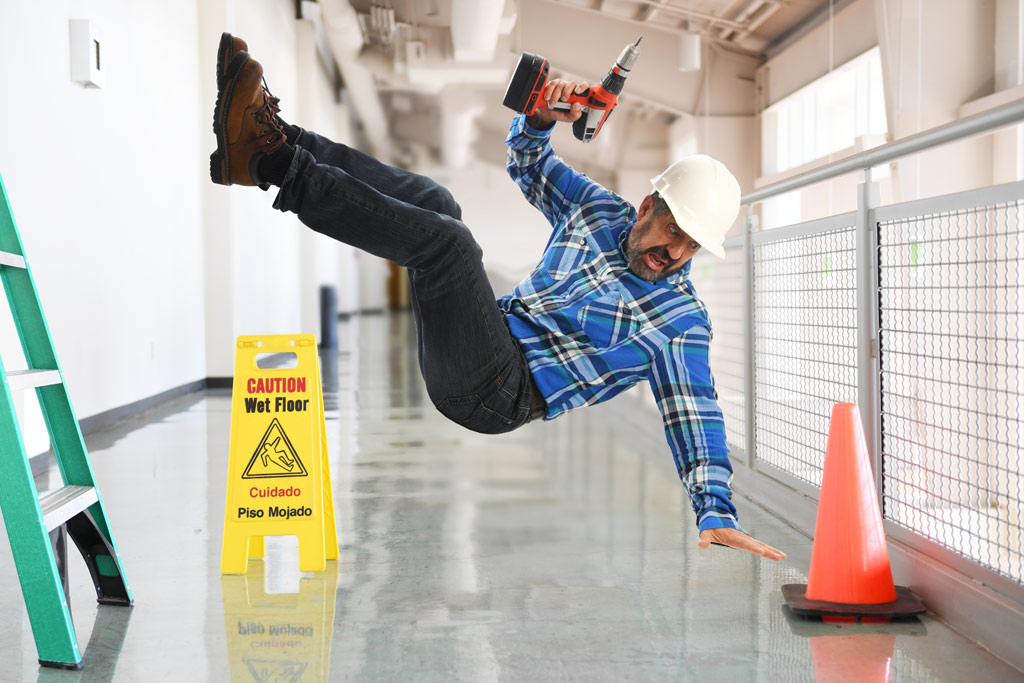 The Massachusetts Building Trades Council President said these workers had no protections. The MassCOSH report also stated that temporary workers may not get the same safety training as permanent workers.
In an era where worker safety is expected to be at an all-time high, and in a state known for favoring employee rights over business interest, the rise in worker deaths is especially disturbing. In addition to the fatalities, nearly 80,000 workers were reported injured on the job in 2017.

OSHA 10hr/30hr Outreach Training : 15% OFF SALE
Know Your Rights! Under federal law, you are entitled to a safe workplace.
Training provides details on OSHA, workplace hazards, workers' legal rights, employer responsibilities, and how to file a complaint. Required by some states and companies in order to start employment.
DOL Plastic Card Shipped Within 2 Weeks
Reg. Price: 10hr: $99 - 30hr: $189
Enter Promo Code "osha15off" at Checkout
Successful MassCOSH Effort to Protect Workers
On March 1, 2018 a bill, (HB 3952), expanded OSHA protections to almost 430,000 public sector and municipal workers went to the Governor's desk after it was enacted in the Senate with a 36-0 unanimous legistlative roll call vote. The bill expands OSHA protections to almost 430,000 public sector and municipal workers and it would go into effect Sept. 1.
Prior to this bill, OSHA covered private-sector workers, state and local entities , who enacted their own safety rules for public employees. A 2014 Massachusetts law extended OSHA coverage to executive branch employees, but the coverage did not include city, town, higher education or authority workers.
Because of the decade of work by MassCOSH, every worker in Massachusetts is now covered by Occupational Safety and Health Act (OSHA) protections.
MassCOSH states on its' website: "No longer will public workers be treated differently than their private-sector brothers and sisters under law. Gone will be policies that failed to clearly define what measures public agencies should employ to keep workers safe. …"